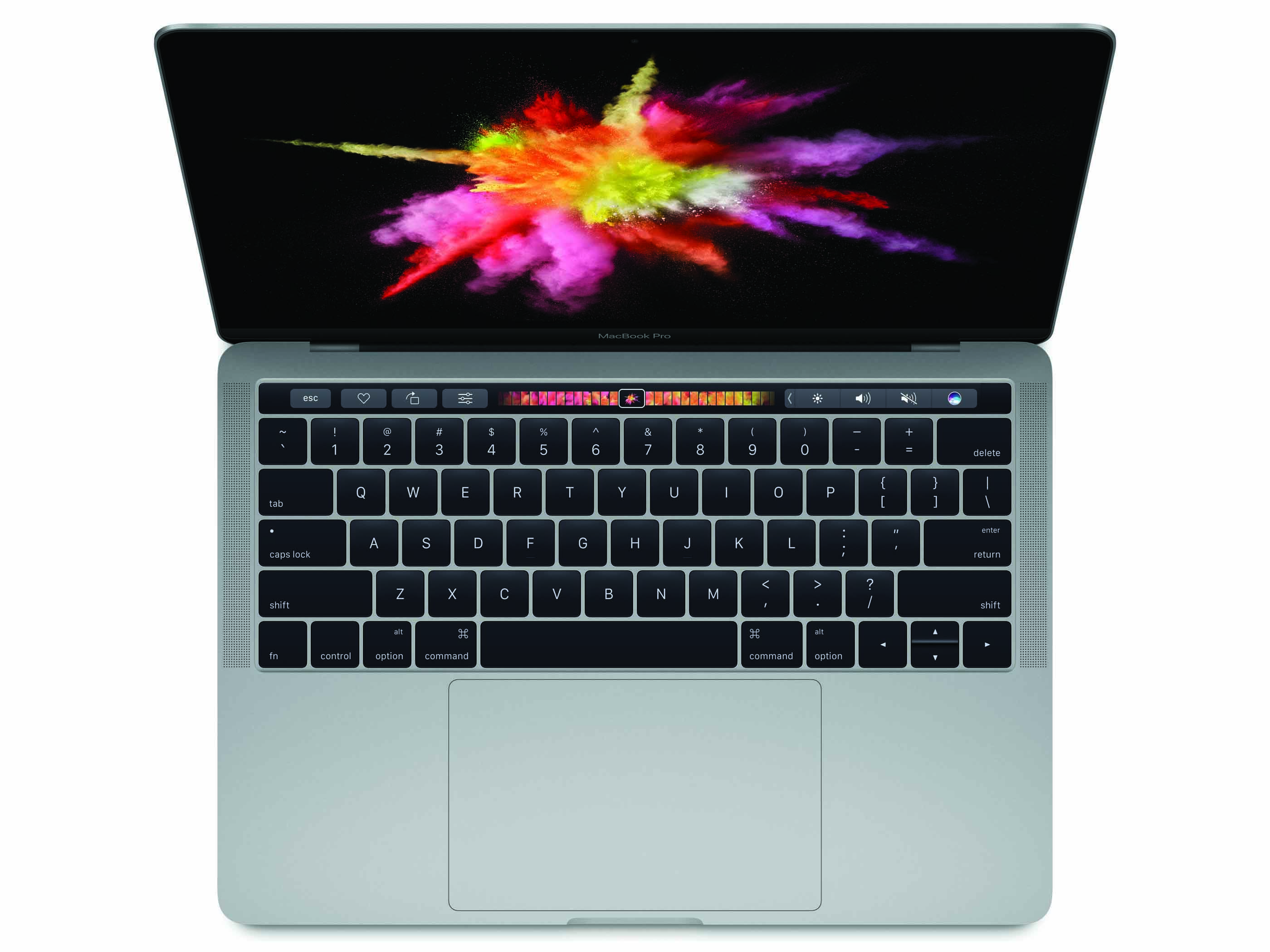 Today, Forbes, according to information from IHS Markit, reported that Apple are planning to release a new 16-inch MacBook Pro this Fall (or Autumn).
Interestingly enough, IHS Markit suggest that the new MacBook Pro will be announced and unveiled at the 2019 Apple Special Event in September where normally the next generation of iPhones, Apple Watches, and more are announced. Speaking about the new MacBook Pro, Jeff Lin, the Associate Director of Consumer Electronics at IHS Market, said "We foresee that Apple will release a new product [at the] Sep'19 Apple event if there's no unexpected development issue,".
Alongside the information about the new MacBook Pro, they also listed information regarding the technical specifications about this new computer. According to this information, the screen resolution will be 16" (3070 x 1920), the supplier for this new, non-OLED display will be LG and will be using TFT-LCD Displays. According to this report, Apple are expecting this MacBook Pro to sell about 250,000 units per month.
It has been rumoured for a while that Apple are working on the successor to the 2016-generation of MacBook Pros. Many users, myself included, would love to see a bigger display and perhaps a better keyboard, although that all lies in the hands of Apple.
Maybe we will be seeing more than just iPhones and Apple Watches at this years Apple Special Event? That makes me super excited for September!