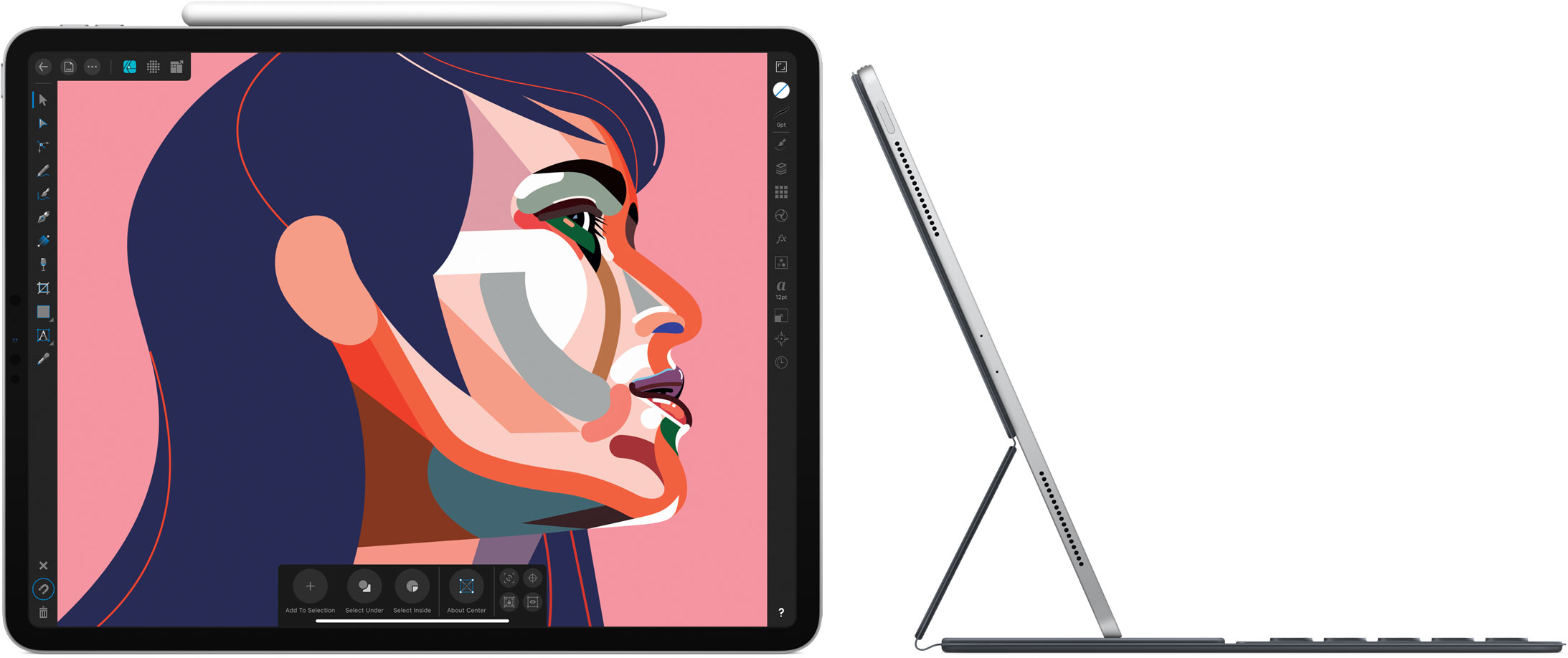 Apple have released iOS 12.4 to all iPhones, iPads, and iPods running iOS 12. Following seven betas, iOS 12.4 is now ready! Throughout all seven betas, no dramatically-exiting new features came to the operating system, and there really weren't any new features discovered.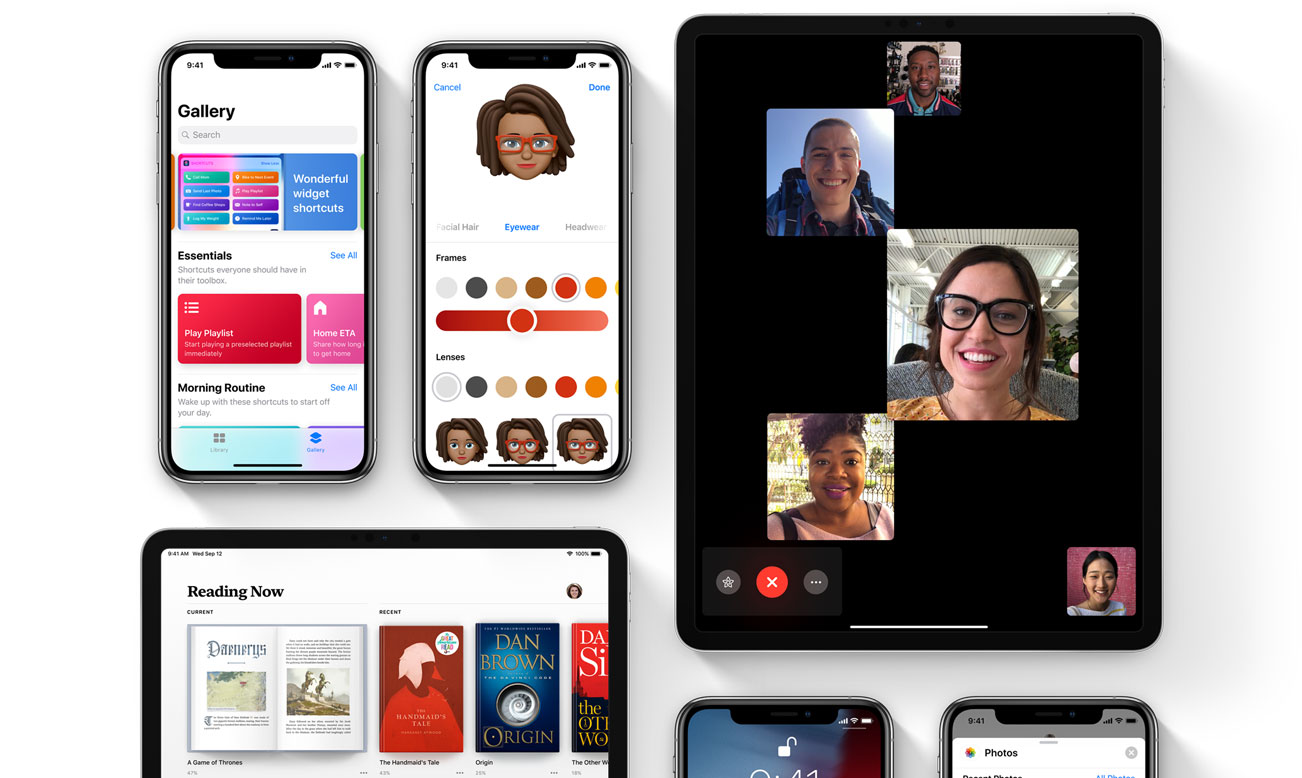 However, that's not to say that there are no new features at all. There are a few new features that will make our lives easier. Below is a list of the new features inside iOS 12.4:
Apple News

Makes downloaded issues accessible in the My Magazines section, both offline and online
Adds all publications in Apple News+, including newspapers, to the catalog at the top of the News+ feed
Adds the ability to clear downloaded magazine issues by selecting History > Clear > Clear All
Other improvements and fixes

Includes a security fix for the Walkie-Talkie app on Apple Watch and re-enables Walkie-Talkie functionality
Alongside that, iOS 12.4 introduces the ability to wirelessly transfer data and migrate directly from an old iPhone to a new iPhone during setup.
Also, this update is rumoured to contain all the support files for the new Apple Card, which Apple have yet to release. It is more than likely going to release in the following days, considering the fact that iOS 12.4 is available in the public now.
The iOS 12.4 update is available on all iPhones, iPads, and iPod Touches running any previous version of iOS 12. You can download the update via OTA (over-the-air) by navigating to Settings > General > Software Update. You can also connect your iOS device to iTunes and update through iTunes. You need a computer for that method. iOS 12.4 is available to download now!