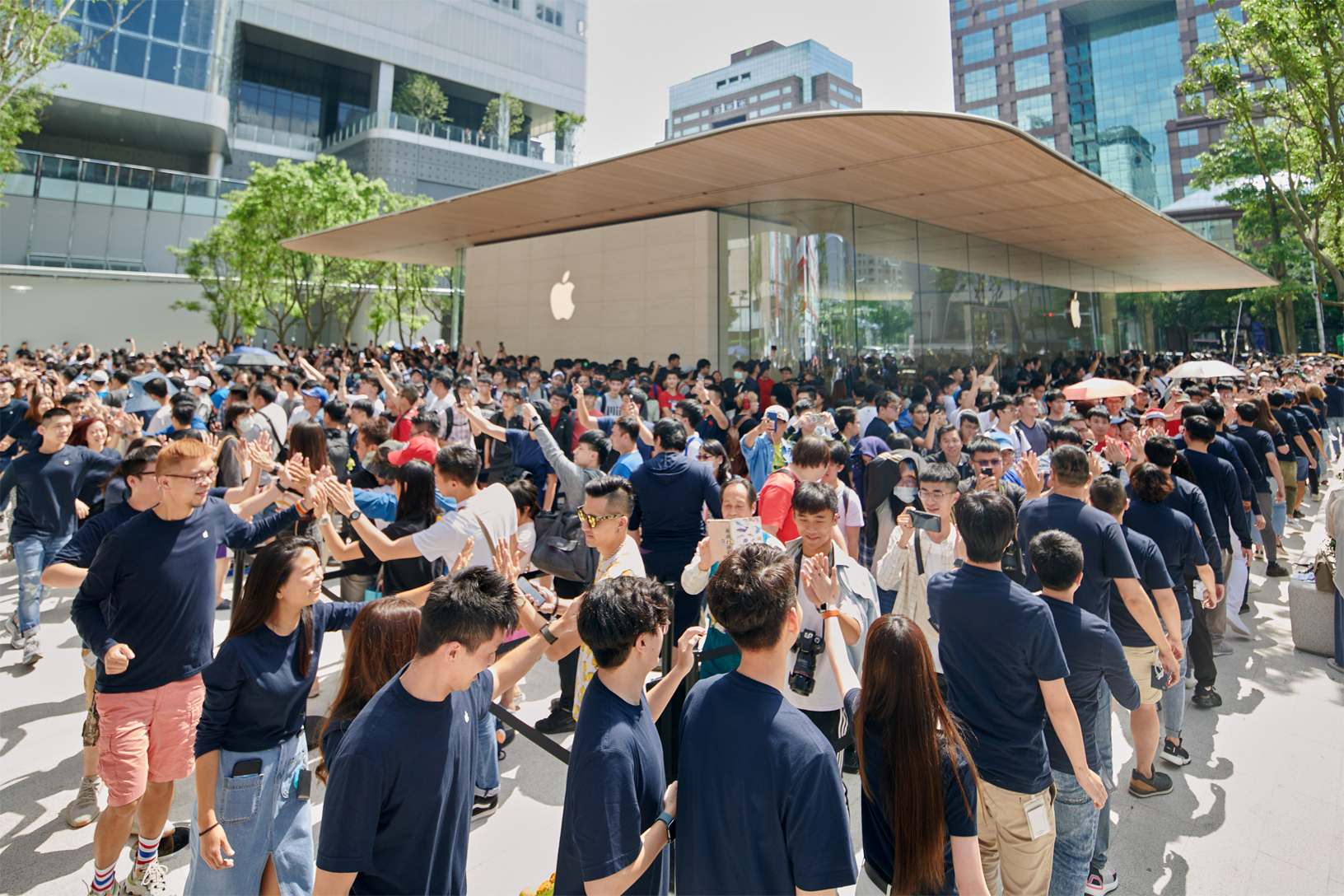 Today, Apple opened their newest store, the Apple Xinyi A13 (pretty cool name, right?), in Taipei, Taiwan. The store welcomes thousands of customers to the unveiling of the new store, and Apple gave out pamphlets to all the attendees with information regrading the new store.
On the outside, the building looks very similar to the Apple Park Visitor Centre in Apple Park, California. The building has two levels for customers to experience all of Apple's latest products. Similar to other Apple Stores, this store features a Forum for customers to gather and sit together, for the first time in Taiwan – Today At Apple sessions, a 'Genius Grove', and tables to experience the products on.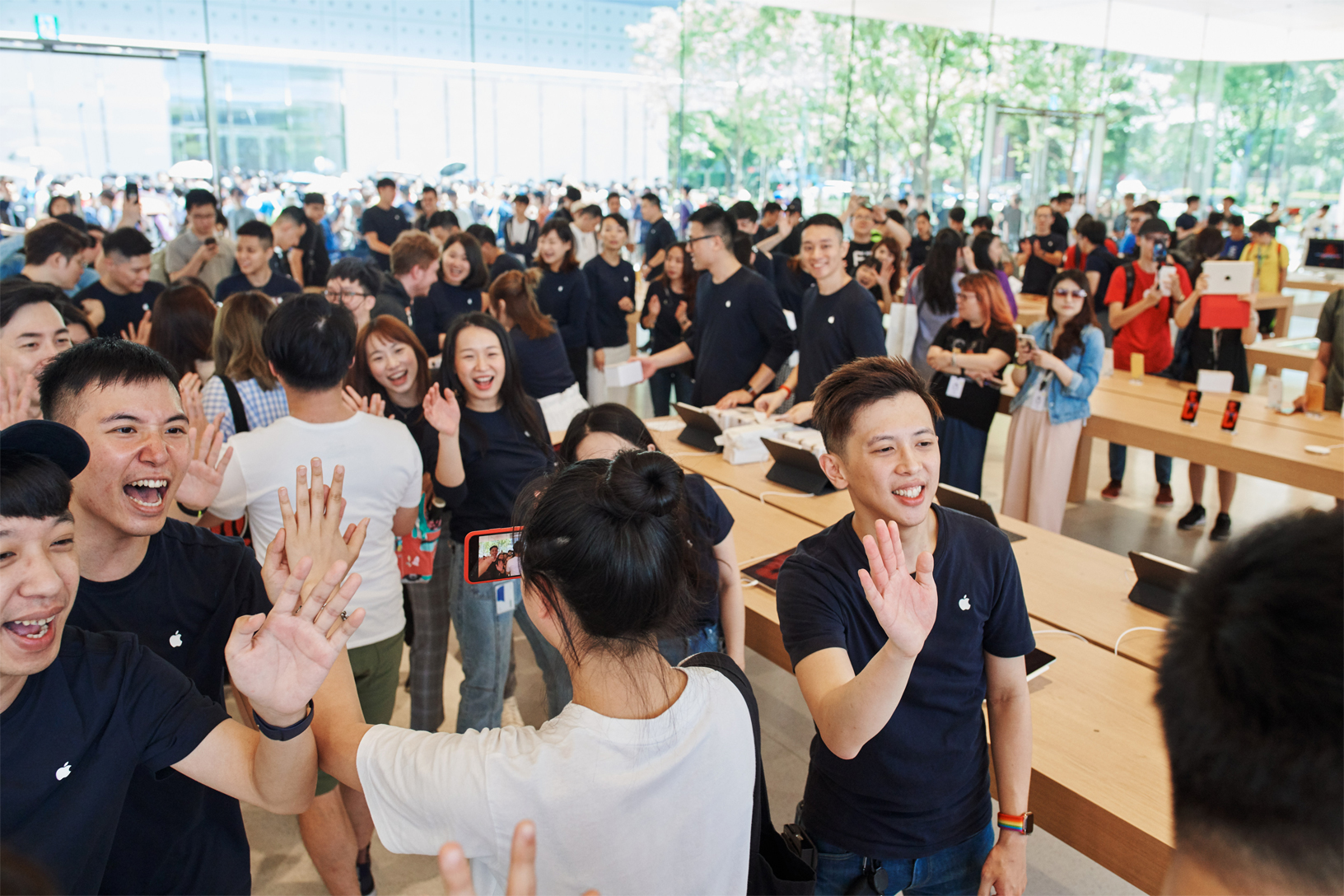 This Apple Store employs 155 staff and collectively, the staff speak more than 10 languages, according to Apple.
I really love the look of this store! What do you think? Let us know below in the comments!